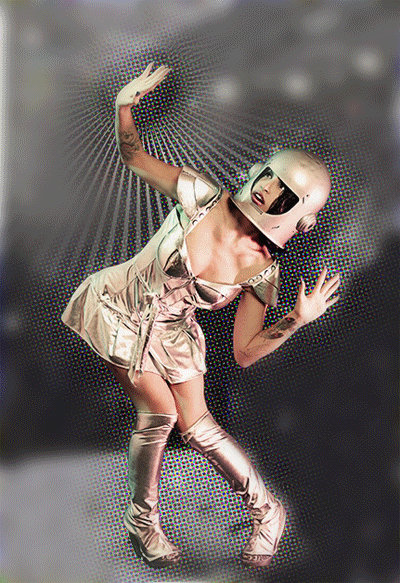 COOL, KITSCH, RETRO - always burning away at the outskirts of what everyone else has been told to listen to - An Antidote To The Mainstream - Never Predictable - Acquited On The Charge Of Blanddom - you will know that you need to hear it, never understanding that you had previously lost your way...

And now introducing FAB Radio International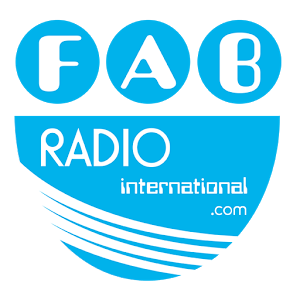 Listen Now
There is a lot of magic in the World, a lot of talented people with entertaining views, interests, and opinions. At this moment in time sadly most radio stations are playlist driven automatons with no interest in showcasing any of this (not that they would even be allowed to). All of us at Fab Radio International have set out to change all that. The mission of Fab Radio is to bring you the widest possible content in terms of music, and subject matter – all hosted by personalities with actual opinions!
It is our intention to forge a connection with all of our listeners and actually entertain them, rather than provide them with some bland background music. Along the way we also want to help promote some of the amazing music talent out there that can easily get overlooked in favour of mediocrity. We want to form a sense of community, and with your help and support, to bring you a radio station fit for the 21st century…